This coming Wednesday, Oct. 1, is the LAST OUTDOOR Market of the season!
Join us for the FIBER FEST (all things wooly and warm), stock up on winter squash, onions, and potatoes, snag the last of the red tomatoes (and a few green ones for future redness), and enjoy the music of Kyle Masterson!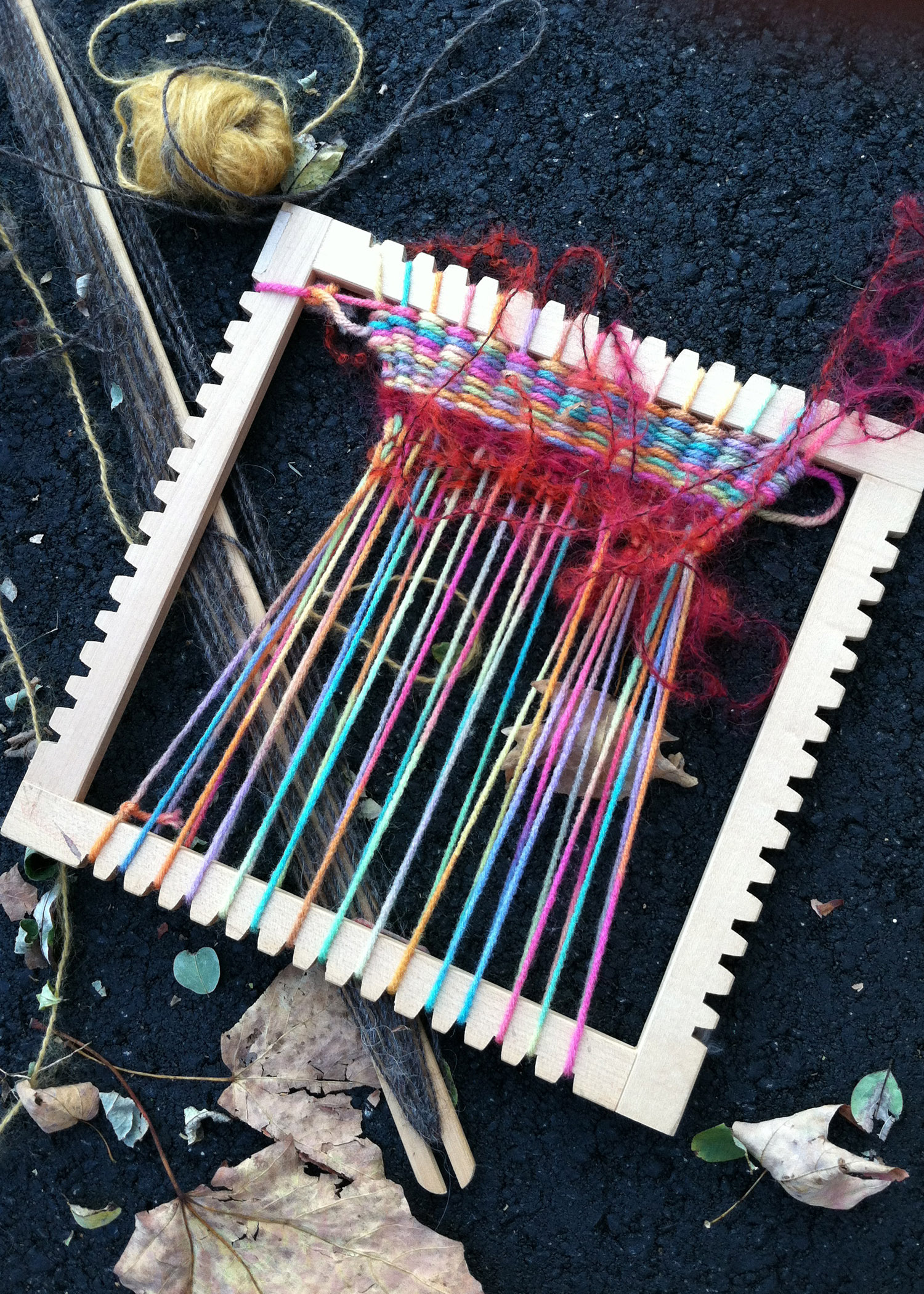 Don't worry….we'll be open again for business INDOOR on Saturday, November 15 and Saturday, Dec. 13 from 10am-1pm at the CES Gym. See you there!