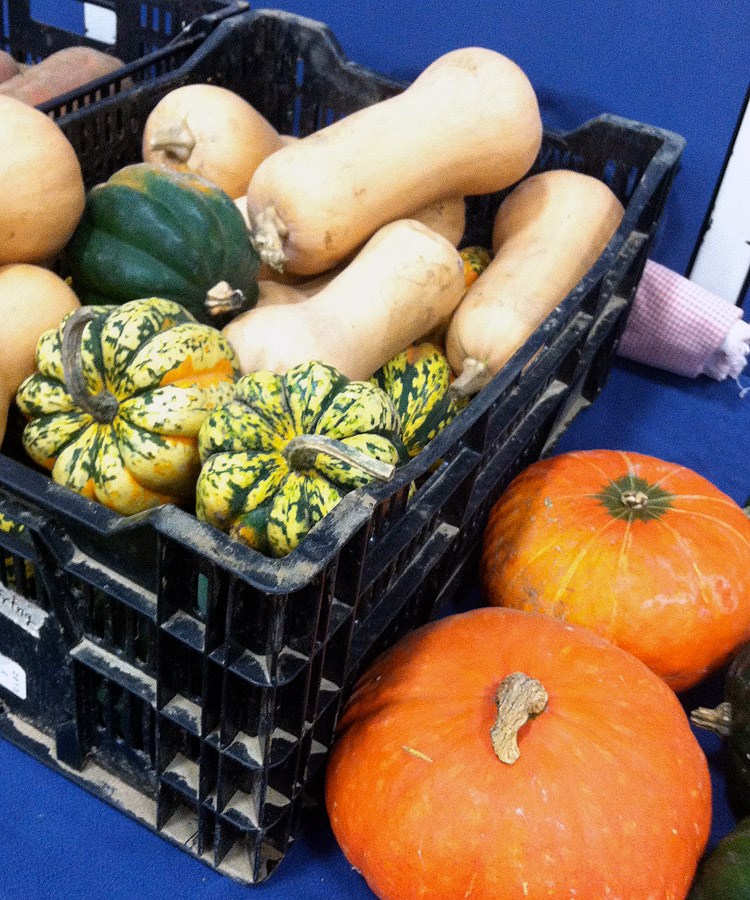 We here at the Canterbury Community Farmers Market are thankful all the year round for the dedicated efforts of our vendors who plant and grow and harvest, who feed the chicks and milk the cows whether the weather is lovely or horrible, who tap the trees and boil boil boil, who knead and bake and spin and knit, who pick and pack and process and haul it all to the market each week, and put a smile on their faces even though they are probably bone tired and need to go back to the farm/orchard/sugar house/kitchen after the market and do it all again.
THANK YOU for all of your  hard work and THANK YOU to the community members who go out of their way to support the market each week with their hard earned dollars, to buy the local goodness to share at their tables each day, to help their community with gifts to Mary Ellen's Basket, to visit with neighbors, to keep our market strong and coming back to the center each season.
We are thankful to you all, and hope your Thanksgiving table is full of all the goodness we can bring to you, and surrounded by friends to help you enjoy the feast!