The Spring Equinox is only a few days away, and WHAT is it doing outside?? Well, a blizzardy day is the perfect time to curl up with the seed catalogs and plan the garden that is yet to come!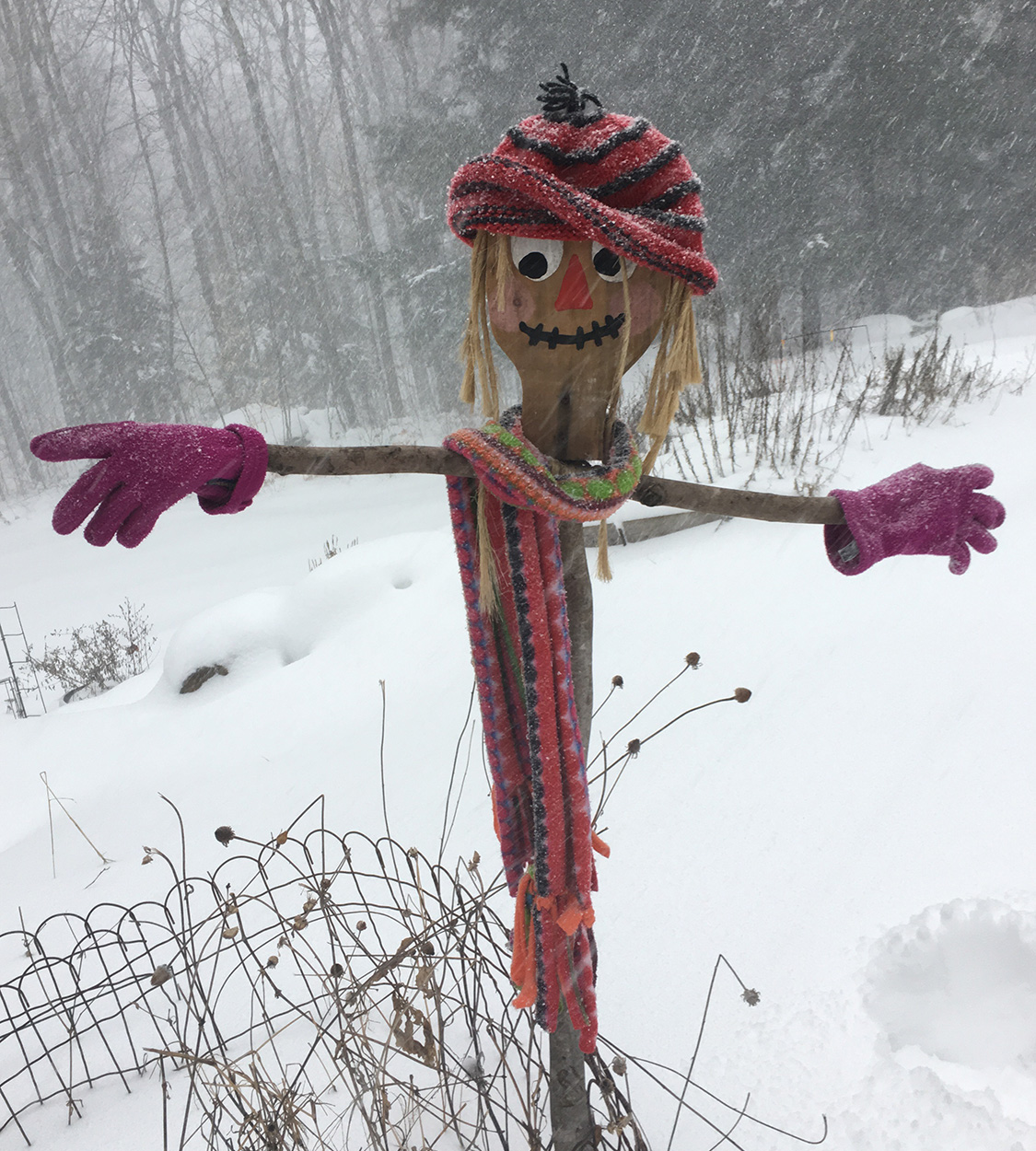 The Board of the Canterbury Farmers Market is already planting the ideas that will grow to be the 2017 season. Our most important seeds are YOU, our members, supporters, and shoppers.
First let us say "Thank you!" to all our members for your support last year! To all of our new and renewing members, please know that your $25 membership dues helps to support the Canterbury Community Farmers Market mission to promote community, local food and agricultural products through regular dynamic farmers markets.
Did you know that Market memberships represent 50% of our basic operating budget each year? Stall fees from our vendors and additional music sponsorships make up the rest of our income. That's one reason why your membership is so important to us!
We'd love to see you in person, so please look for our table at Town Meeting, this Friday night, March 17. You will be able to renew your membership or become a NEW member, ask questions, or just say hello and receive a free apple!
FYI: The Opening Day of the 2017 Season is Wednesday, June 7!