The Board of the Canterbury Community Farmers Market is completely volunteer. We are a dedicated group of community members and Market vendors who support the Market's mission "to promote community, local food, and agrictultural products through regular dynamic farmers markets." Simply put, we believe in local agriculture, and want to foster good food and good neighbors, right here in Canterbury!
If you have a question for any member of the Board, you can direct an Email to their attention at canterburyfarmersmarket@gmail.com, or come to the Market any Wednesday afternoon from 4-6:30pm and ask for them at the Market Info tent.
Many, MANY thanks to the Board Members who have kept the Market going and growing for all of these 10 years, for Board Members who have stepped down, for those who attempted to step down and we wouldn't let them go, and for the new Board Members who actually joined this crazy crew! You have all stepped up to the plate to keep the market moving forward, growing, and continuing to meet the needs of Canterbury, Loudon, and the surrounding communities.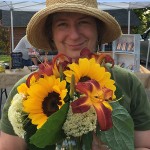 Mindy Beltramo, Market Administrator, Secretary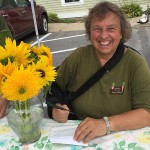 Julie Dewdney, Market Manager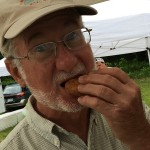 Ray Craigie, Assistant Market Manager / Music Man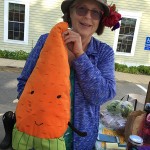 Silvia Styles, Treasurer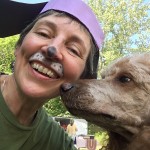 Beth Blair, Publicity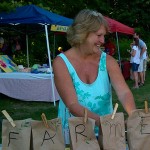 Sarah Tirrell-Wysocki,
Special Events and Children's Activities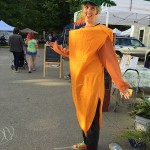 Ruth Smith,
Special Events and Membership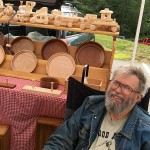 David Emerson, vendor "Old Ways Traditions"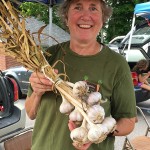 Suzie Hardt, vendor "Grateful Garlic"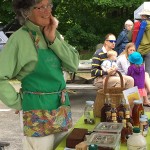 Jill McCullough, vendor "North Family Farm"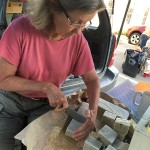 Janet King, vendor "Meadow's Pond Soaps"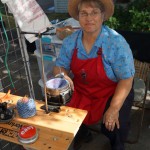 Margaret Hoyle, vendor "Margaret Hoyle's Socks"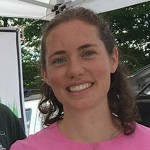 Katie Archer, vendor "Marsh Meadow Bison"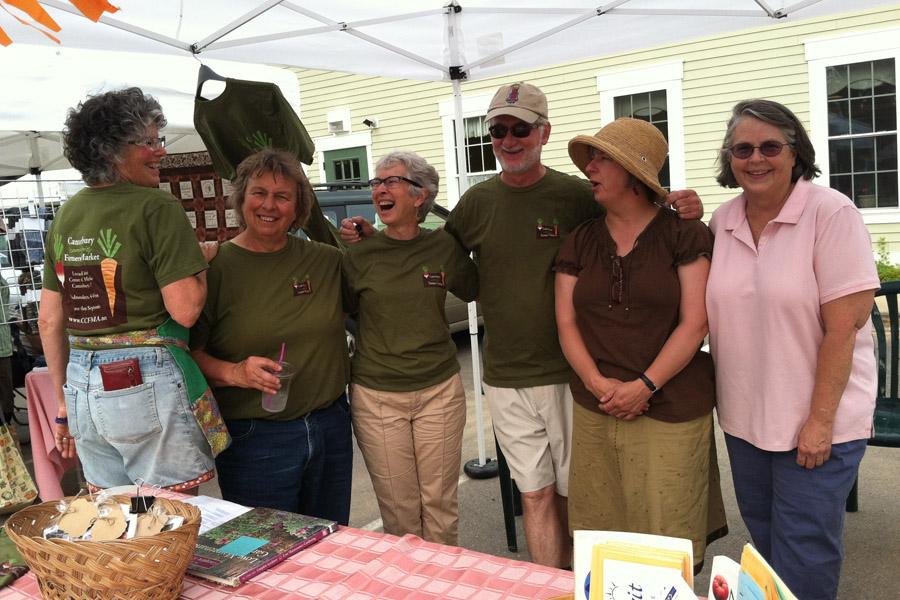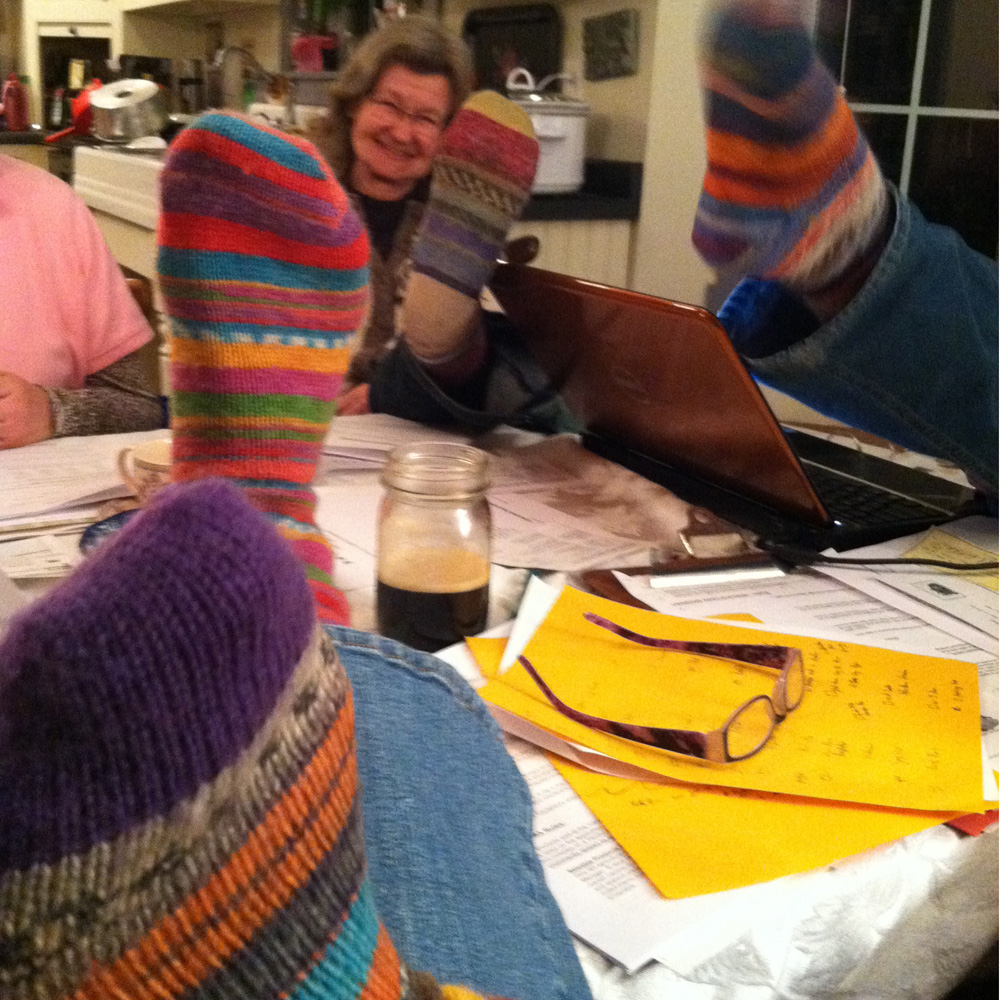 We are a fun group! Here we are at one of our Board Meetings, showing off our "hand cranked" socks. Note: 6 out of 10 members were wearing them!